Who are our providers?
Who are our providers?
All MDLIVE providers are U.S. Board Certified physicians and licensed behavioral health therapists who are able to treat a wide range of common conditions. For more information, visit the FAQs page.
When should I use MDLIVE?
When should I use MDLIVE?
If you're considering the Emergency Room or urgent care for a non-emergency medical issue.
Your primary care physician is not available.
At home, traveling or at work.
24/7/365, even holidays.
How much does it cost?
How much does it cost?
Medical consultations are $40 per session and Behavioral Health consultations costs will vary upon consultation and provider type.
Your upfront cost today will be $0.
A claim for this consultation will be filed with Blue Cross and Blue Shield of New Mexico to confirm your member share.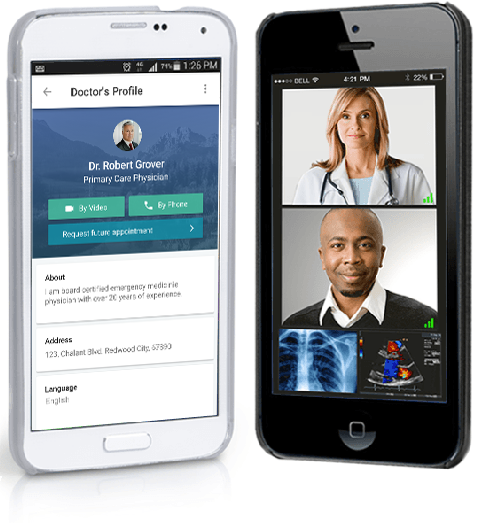 Provider visits are easier than ever with the new MDLIVE Mobile App.


Therapy Sessions on
Your Schedule
See a licensed therapist from your home, your office, or anywhere that's convenient for you.